French Flanders & Artois WW1 Events
This page provides information about events related to the First World War taking place on and around the French Flanders and Artois battlefields. Index to the listings:
Exhibition Exposition 1914-1917: Bailleul à l'arrière du front; Toys go to War; "Earth & Steel": Archaeology of the Great War
Air Show: Lens - Battle of Loos-en-Gohelle
Do you have any Great War related events?
Send us an email to webmaster@greatwar.co.uk giving us the date, location, contact details and description of your event.
Remembrance Ceremony
Exhibition
Air Show
Related Topics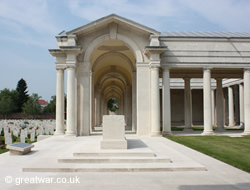 Visit the French Flanders & Artois Battlefields
Ypres Salient Battlefield Events